Welcome to the Singapore Flyer – one of the world's largest observation wheels and a must-visit attraction in Singapore.
Standing at 165 meters tall, the Singapore Flyer offers a breathtaking 360-degree panoramic view of Singapore's skyline, including iconic landmarks such as Marina Bay Sands, the Esplanade, and the Merlion Park. A ride on the Flyer takes approximately 30 minutes, providing ample time to enjoy the spectacular views and take plenty of photos.
The Flyer also offers a range of experiences for visitors, including dining options in the Flyer's Sky Dining capsules, where you can savor delicious cuisine while taking in the stunning views of Singapore. For a more immersive experience, you can also opt for the Singapore Flyer Premium Champagne Flight, which includes a glass of champagne, chocolates, and an extended 45-minute ride.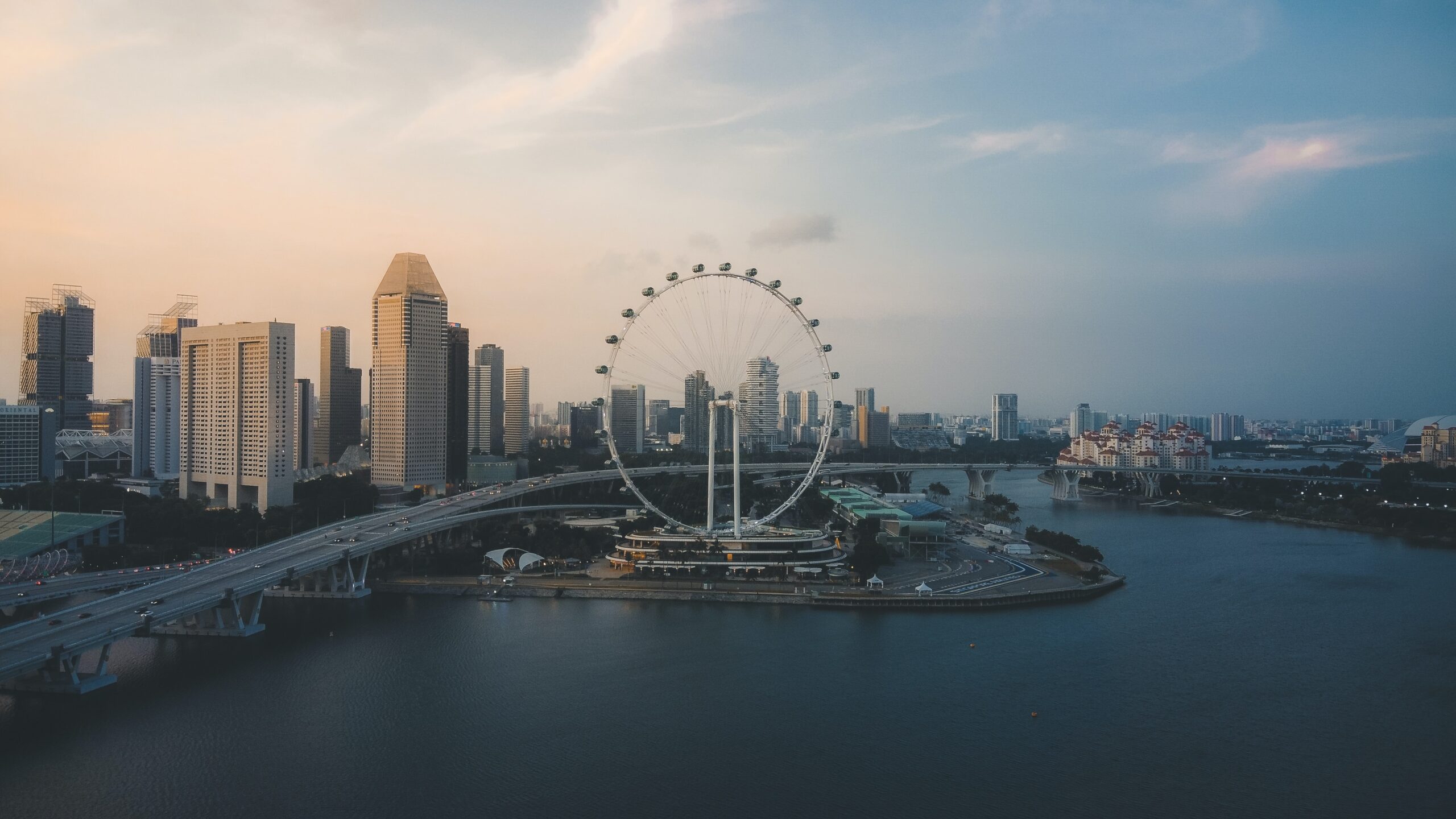 Apart from enjoying the Flyer's views, visitors can also learn about Singapore's rich history and culture through the Flyer's Journey of Dreams exhibition, located at the Flyer's base. The exhibition features multimedia displays and interactive exhibits that showcase Singapore's transformation from a humble fishing village to the bustling metropolis it is today.
Located in the heart of Marina Bay, the Singapore Flyer is easily accessible by public transport and is within walking distance of many other popular attractions such as Gardens by the Bay and the Marina Bay Sands.
Whether you're a first-time visitor or a seasoned traveler, a visit to the Singapore Flyer is an unforgettable experience that offers breathtaking views and a unique perspective of Singapore's beautiful skyline. Don't miss out on this once-in-a-lifetime experience during your stay in Singapore.