Clarke Quay is a vibrant and colorful destination located in the heart of Singapore's central business district. This historic riverside quay is known for its bustling nightlife, eclectic mix of restaurants, and trendy bars.
The area was named after Sir Andrew Clarke, a governor of the Straits Settlements during the late 1800s. Today, Clarke Quay is a popular destination for both locals and tourists alike, offering a unique blend of history, culture, and entertainment.
One of the highlights of Clarke Quay is its wide range of dining options. Visitors can choose from a variety of restaurants serving up everything from traditional Singaporean dishes to international cuisine. Whether you're in the mood for seafood, Indian food, or Italian fare, you're sure to find something that satisfies your cravings.
In addition to its culinary offerings, Clarke Quay is also known for its lively nightlife. The area is home to a number of bars and nightclubs, which come alive after dark. Whether you're in the mood for a quiet drink or a night of dancing, there's something for everyone at Clarke Quay.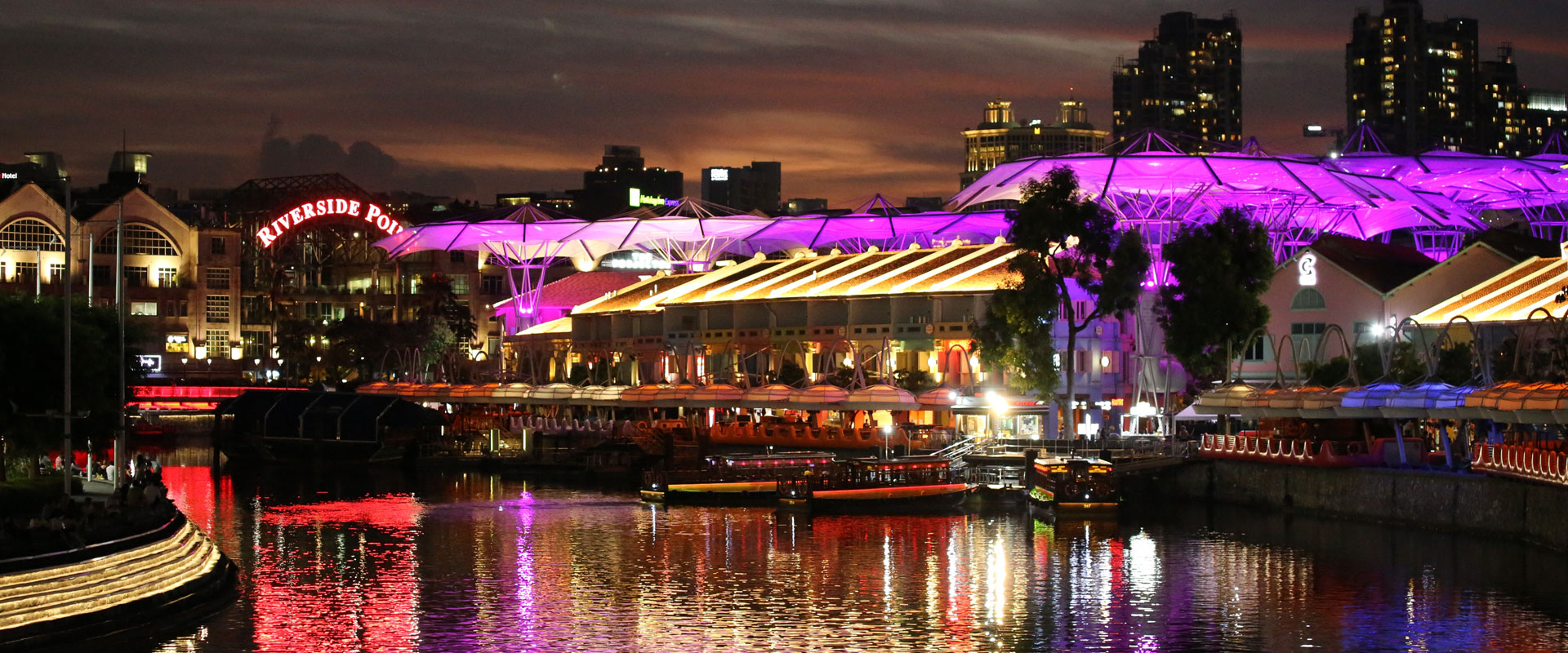 One of the best ways to experience Clarke Quay is to take a stroll along the Singapore River. This picturesque waterway offers stunning views of the city skyline and is dotted with historic landmarks like the Fullerton Hotel and the Merlion statue.
For those looking to learn more about the history of the area, there are also several museums and galleries located in Clarke Quay. The Asian Civilisations Museum, for example, offers a fascinating look at the cultures and traditions of Asia, while the Singapore Art Museum showcases some of the best contemporary art in the region.
Overall, Clarke Quay is a must-visit destination for anyone visiting Singapore. With its unique blend of dining, nightlife, and cultural attractions, it offers something for everyone, making it a truly unforgettable experience.